Stronger Foundations for Nutrition is the global philanthropic community for ending malnutrition.
We believe a nourished world is a stronger world and are bringing together a diverse network of private donors in support of true transformational change.
01
We support philanthropies in their efforts to direct funding towards the highest impact and most cost-effective nutrition interventions.
02
We deepen relationships between our members, encouraging coordinated action to raise malnutrition up the global agenda.
03
We streamline access to evidence through our Resource Center and other tools to make malnutrition understandable and actionable.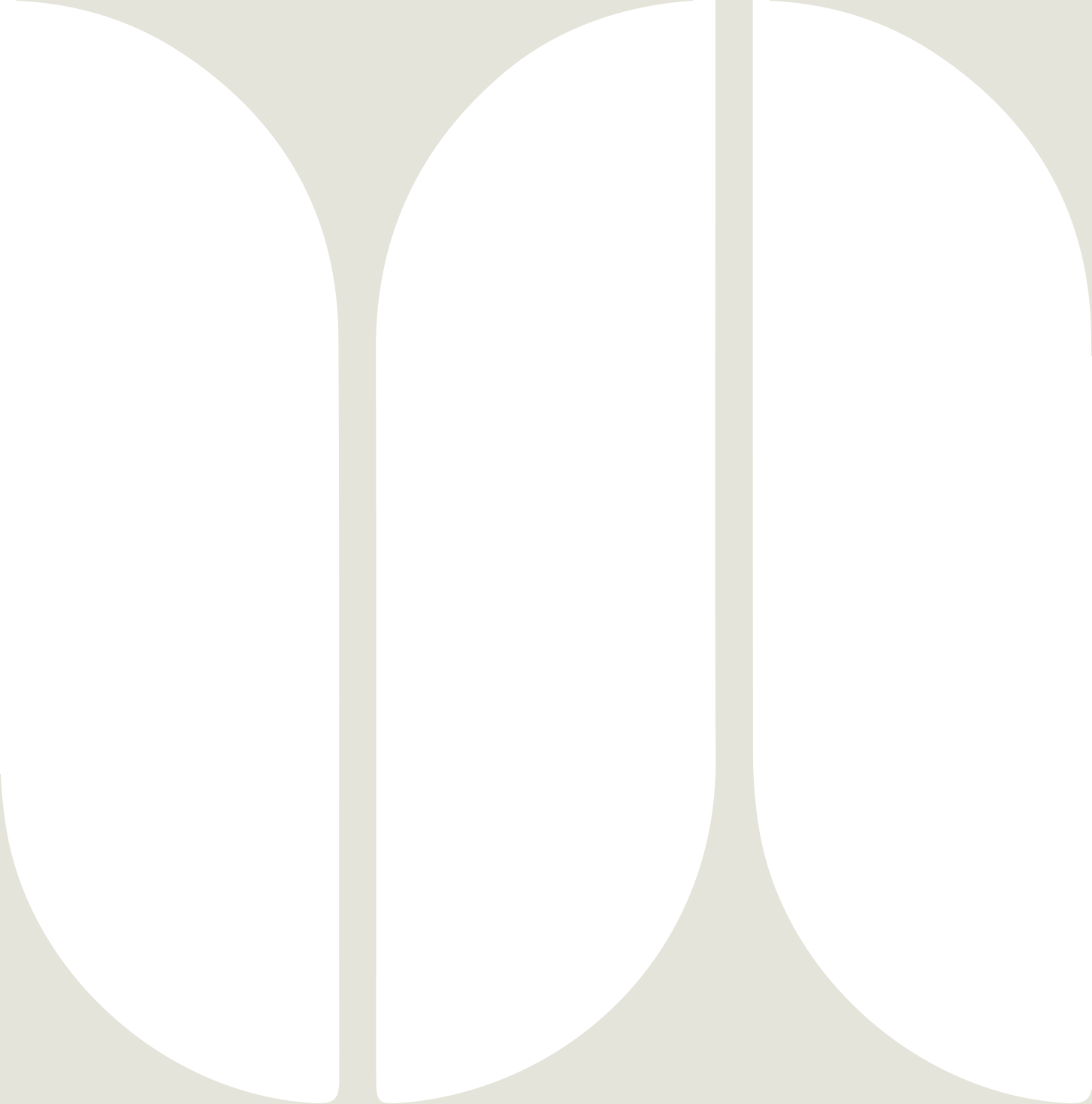 Our work is guided by senior leaders within the network, coordinated by the Stronger Foundations for Nutrition team.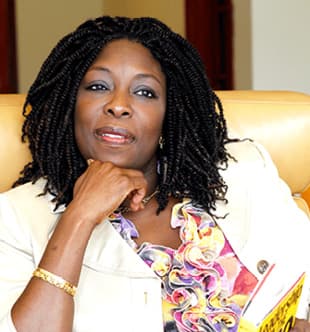 Zouera Youssoufou
Aliko Dangote Foundation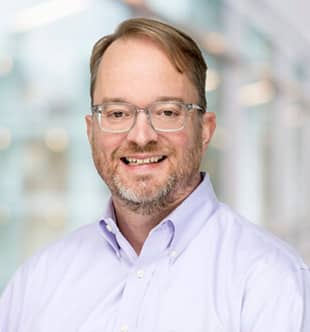 Neil Watkins
Bill & Melinda Gates Foundation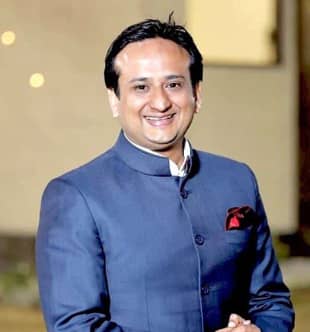 Nirvana Chaudhary
Chaudhary Foundation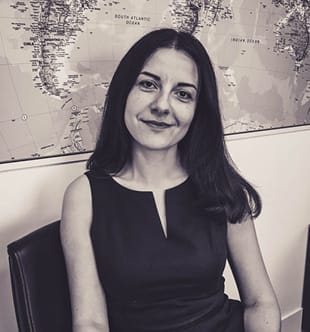 Anna Hakobyan
Children's Investment Fund Foundation (CIFF)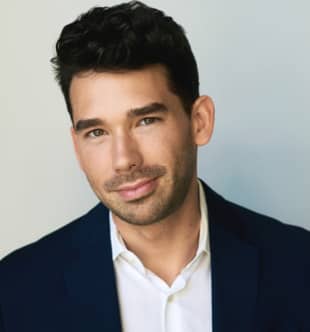 William Moore
Eleanor Crook Foundation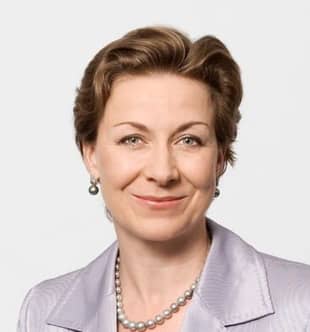 Dr. Katharina Lichtner
Family Larsson-Rosenquist Foundation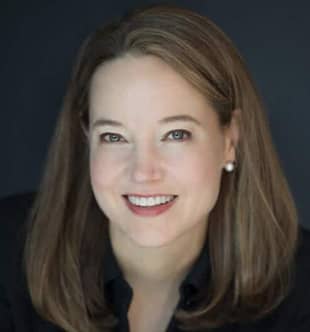 Kim Starkey
King Philanthropies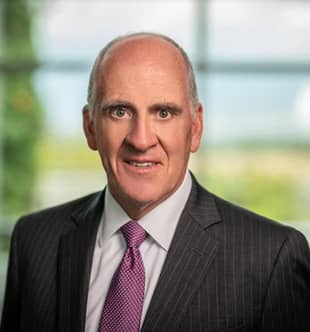 Spencer Kirk
Kirk Humanitarian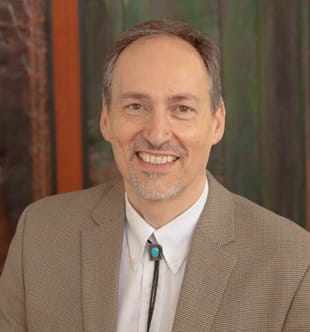 Roy Steiner
The Rockefeller Foundation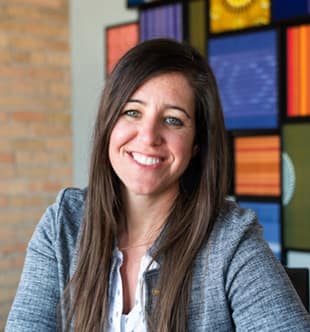 Amanda Ottman (interim)
The Rotary Foundation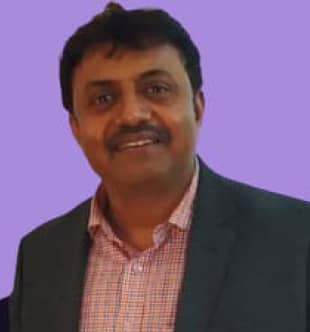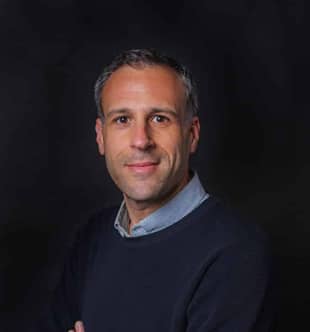 Matthew Freeman
Executive Director
Stronger Foundations for Nutrition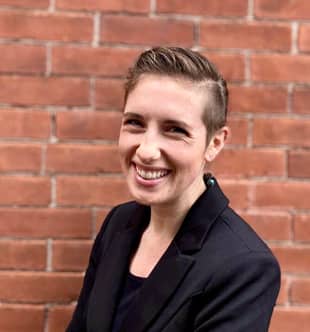 Emily Custer
Head of Network & Knowledge Management
Stronger Foundations for Nutrition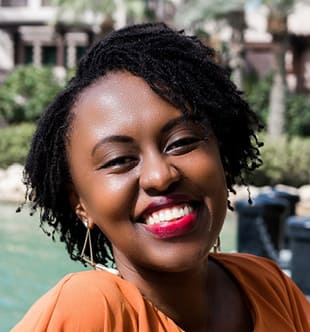 Wairimu Macharia
Digital Communications Lead
Stronger Foundations for Nutrition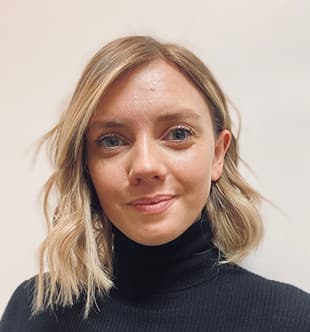 Martha Flynn
Advocacy & Communications Lead
Stronger Foundations for Nutrition